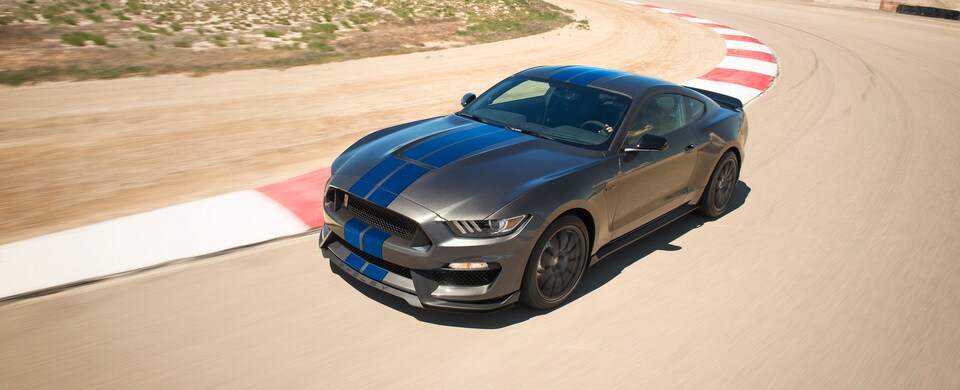 Ford and Shelby - Two Names that mean Ultimate Power when put Together
Few names invoke the feeling of raw power and speed the way Ford Shelby does. These intense, fun-to-drive models, are the head of their class for strength and style. Here at Ken Pollock Ford, we're proud to bring our customers in Berwick all of our amazing Fords, but we have to admit, we really like our Shelby models.
The Shelby and Ford partnership goes back decades, when American automotive designer and racecar driver Carroll Hall Shelby, first started designing special Mustangs for the carmaker. It's been a long and fruitful relationship, producing a long line of racecar-inspired Mustangs, F-150 pickup trucks, and other amazing models.
Here at Ken Pollock Ford, we carry a limited number of these specialized vehicles on our lots, including the Shelby F-150 with monstrous V8 engine. Despite what may be a relatively small inventory however, we are always up for ordering one of these tremendous vehicles for our customers who are interested.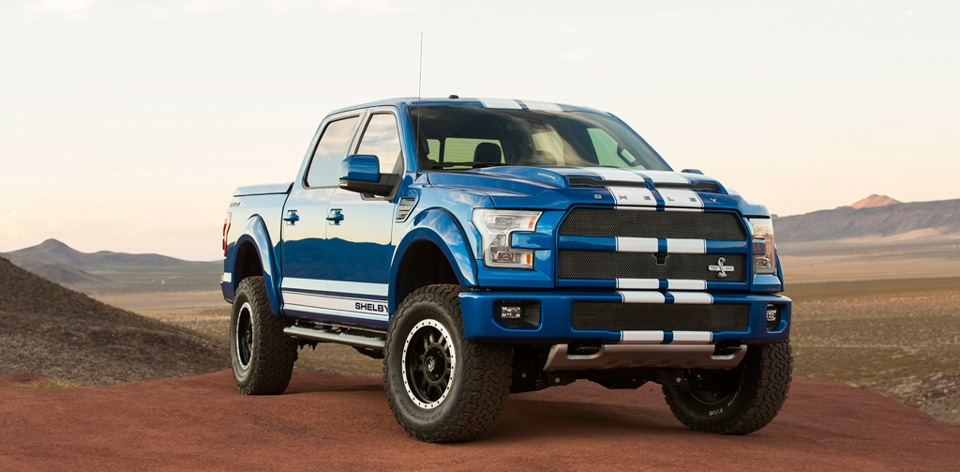 Shelby Vehicles Available for Order in Berwick
Over the years, the Shelby-Ford partnership has produced a number of these special vehicles, notable for their usual thick stripes on the hood and for their remarkable power and strength.
Some of the most recognizable Shelby vehicles include:
Ford Shelby F-150 V8
Ford Shelby Mustang GT350 V8
Ford Shelby Super Snake Mustang 5.0
Ford Shelby Super Snake Mustang with wide body package
Ford Shelby Mustang GTE
The engine power and Shelby badge aren't all you get with these tremendous models. As Ford vehicles, they also come with the latest safety and tech amenities that drivers in Pennsylvania want.
For example, the Ford Shelby Mustang GT350 comes equipped with Ford's Sync voice-controlled infotainment system with touchscreen interface, and has available features that can be ordered, such as power-adjustable and heated front seats.
Visiting Ken Pollock Ford in Berwick
Ready to learn more about the legendary Ford/Shelby partnership and how you can be a part of it? Stop by and visit our sales professionals at Ken Pollock Ford in Berwick.
We can help get more information about any of these excellent models and walk you through how to order one of your very own.
Stop by and visit us soon to test out these road-worthy vehicles. They're probably the closest thing you'll ever be to driving a racecar on the highway.