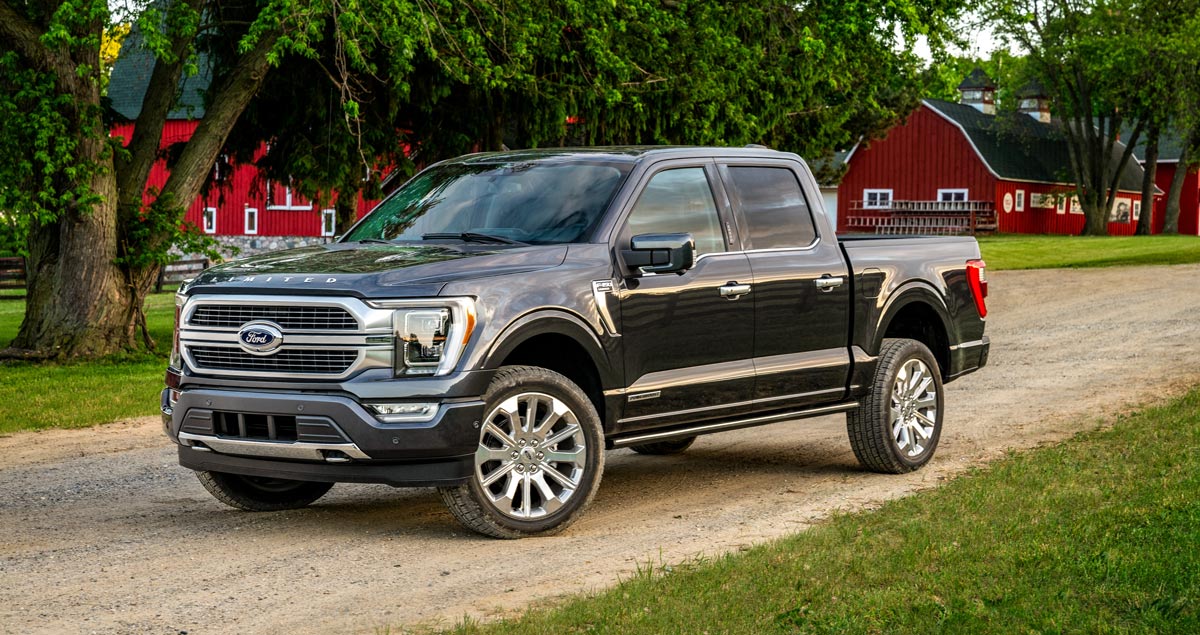 2022 Ford F-150 Revealed: Tougher and Smarter than You Can Imagine
Pickup trucks are the vehicle of choice for many drivers in Berwick, PA. The announcement of yet another F-series pickup, the 2022 Ford F-150, is timely and much-awaited, thanks to the excellent precedence set by the outgoing 2020 model. The F-150 doubles up as heavy-duty pickup truck to handle your heavy lifting and towing needs, but at the same time has a luxurious look and feel for your day to day commute in and out of town.
Below are the expected features of the 2022 Ford F-150. Read on to learn more about this new model, its performance, design, and safety features.