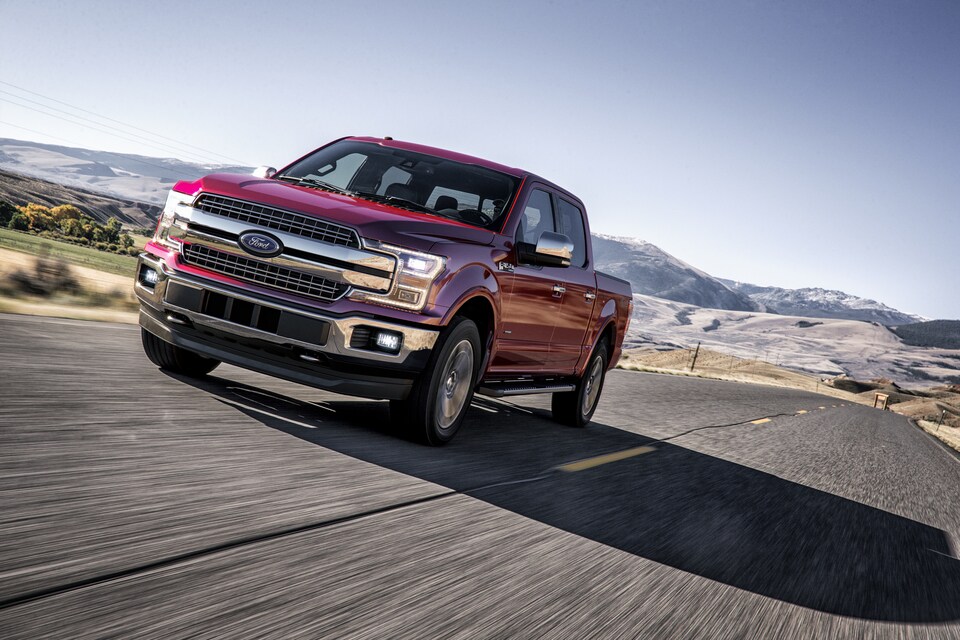 Celebrate the 40th Birthday of the Ford F-150 in Berwick
The ever-popular American staple, the Ford F-150, is turning 40 in 2018. To celebrate the ruby anniversary of this bestselling pickup truck, Ford has announced some big, and little, changes to the beloved model.
Drivers in the Berwick area already know they love the Ford F-150 trucks we have here at Ken Pollock Ford. We keep a large number of this versatile, light-duty truck on hand and we could sing its praises all day, as a vehicle that's great for both work and play.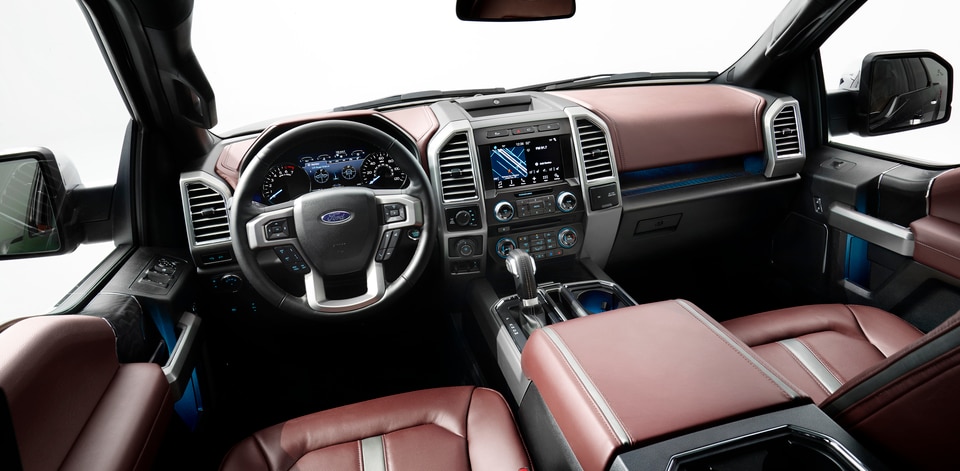 The 2018 Ford F-150 vs. the 2017 Ford F-150
For the anniversary year, the Ford F-150 will have quite a few significant changes over the 2017 version. Here, we've put the two model years side by side, so you can see the changes for yourself:
Engine options. Starting in 2018, the Ford F-150 will now have an available Power Stroke V6 diesel engine as one of its engine choices.
Different base engine. For drivers who are familiar with the 2017 Ford F-150's base 3.5-liter V6, you'll be surprised to learn that, for 2018, the base engine will now be a 3.3-liter V6. Plus, the base engine will now be paired to a standard ten-speed automatic transmission.
Engine power. All three of the F-150's existing engines are getting a bump in power and are estimated to start getting better fuel economy.
New engine technology. New for 2018, all Ford F-150 engines will now come with an automatic start/stop system. This system automatically shuts the engine down and restarts it when the vehicle is idling, to reduce emissions and improve fuel economy.
The 2018 Ford F-150 Available in Berwick
Despite all the changes, a lot of things will remain the same for the Ford F-150. It will still be available in several different cab styles, multiple bed lengths, and your choice of trim levels.