Ford Section 179 Tax Deduction
With an eye toward helping local businesses flourish, our family-owned and -operated Ford dealership near Wilkes-Barre is proud to offer the Section 179 tax deduction on eligible Ford models. Implemented by the U.S. government to support small- and medium-sized businesses, the Section 179 IRS tax code allows you to deduct up to 100% off your purchase.1 We do want to highlight that the vehicle must be put into service by December 31, 2022, to qualify for Section 179. If you want to buy a commercial Ford truck or van for business purposes, visit our PA Ford dealer before it's too late!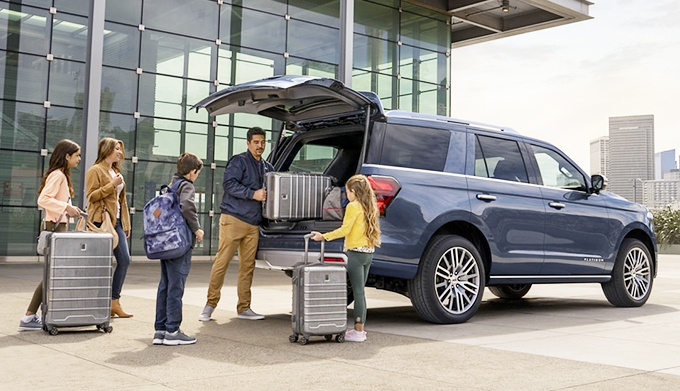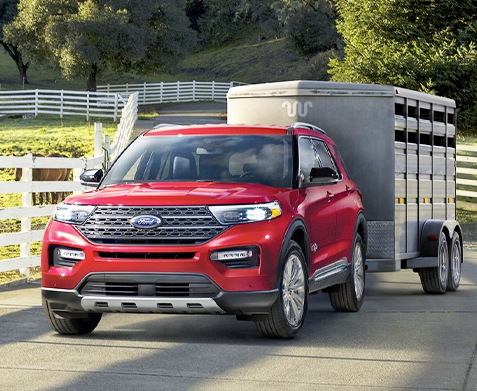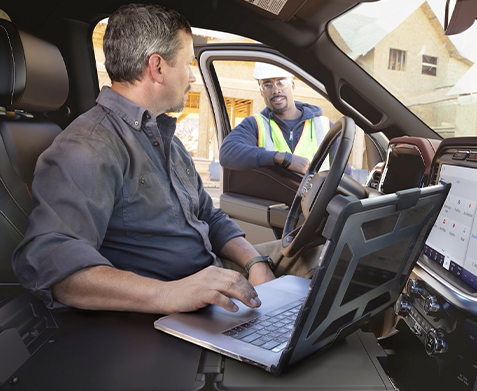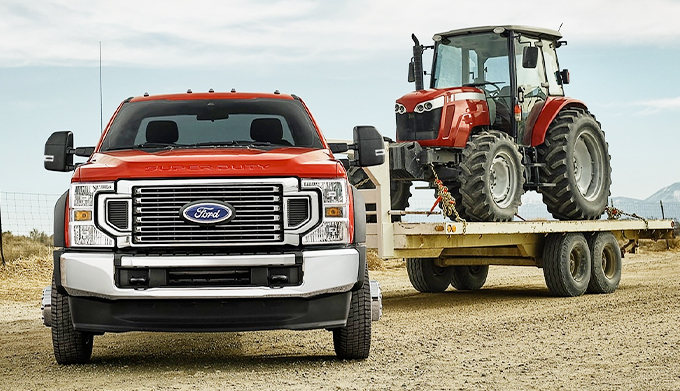 2022 Section 179 Tax Deduction Limits
To claim Section 179 savings, there are certain spending limits required. The 2022 Section 179 tax deduction limits are as follows:
2022 Deduction Limit: $1,080,0001 -- valid on new and used equipment (must be new to the buyer).
2022 Spending Cap: $2,700,0001 -- the max amount that can be spent on equipment before the Section 179 tax deduction begins to reduce on a dollar-for-dollar basis.
2022 Bonus Depreciation: 100%1 -- generally taken after the Spending Cap is reached, valid on new and used equipment.
Depending on your preference, you can opt to claim up to 100% of the costs of qualifying commercial trucks and vans or elect to write off partial deductions on traditional passenger vehicles that are used for business purposes at least 50% of the time.1 Prefer to buy a used work truck or van instead? Used cars are also eligible for Section 179. The Section 179 deductions for passenger vehicles are as follows:
Cars: $11,160 (including Bonus Depreciation)1
Trucks & Vans: $11,560 (including Bonus Depreciation)1
Certain SUVs Between 6,000-14,000 pounds: $25,000 (including Bonus Depreciation)1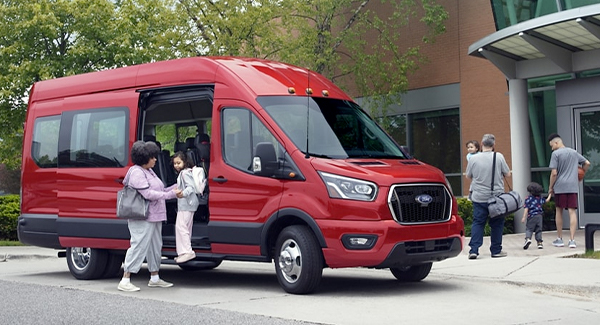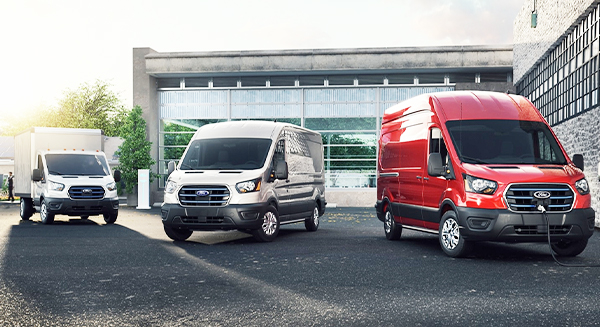 Ford Vehicles Eligible for Section 179
Our Pennsylvania Ford dealer is stocked with many new Ford models and eligible used Ford trucks that qualify for Section 179, including:
Ford F-150
Ford F-150 Lightning
Ford Super Duty®
Ford Transit
Ford Transit Connect
Ford E-Transit
Ford Explorer
Ford Expedition