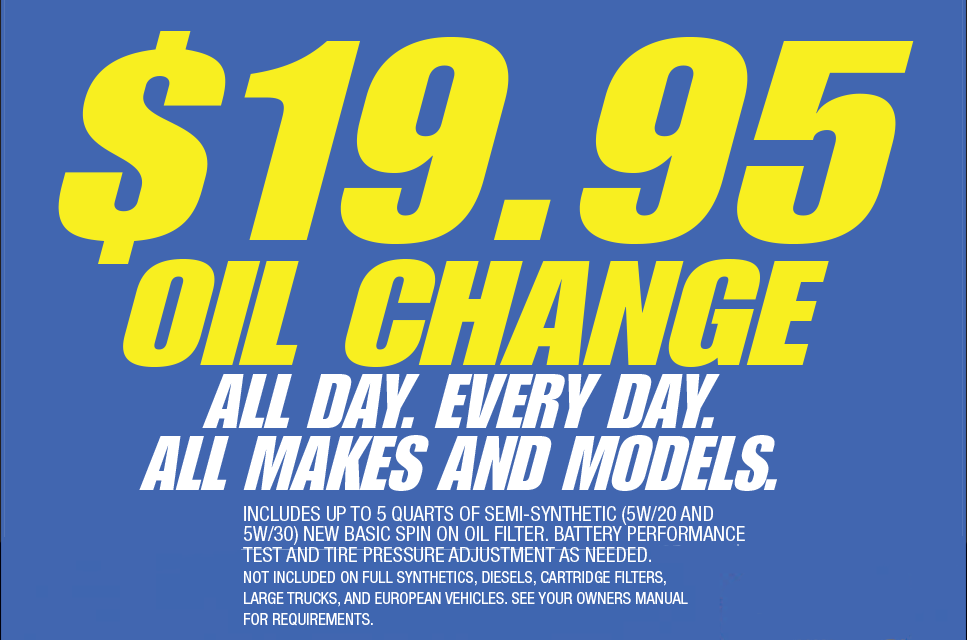 Schedule Your Ford's Next Oil Change At Ken Pollock Ford
Ken Pollock Ford's service center is Berwick, PA drivers' go-to for Ford oil changes. Our Ford specialists are always ready to properly maintain your car, truck or SUV - even if it's not a Ford model.
If you can't remember the last time you changed the oil in your Ford Focus, Ford Escape or Ford F-150, it's probably time to schedule an appointment with the Ken Pollock Ford team. Our expert technicians are here to help you get your Ford car, truck or SUV on a regular oil change schedule so you can enjoy a smooth and uninterrupted ride whenever you hit the road. Routine oil changes are key to your engine's ability to function properly, and without fresh oil you will often run into problems that include clogging and overheating.
If you don't know what oil your Ford vehicle was designed to use, our team can lend some guidance. We'll make sure your vehicle's oil is refreshed with the right type of oil - and high-quality oil to boot. Our goal is to help our customers drive safely, soundly and confidently knowing that their vehicle has been properly cared for by our service team.
Schedule an oil change for your Ford in Berwick, PA today. Our customers can schedule online, over the phone or in-person at our Berwick, PA service center.