Visit Our Collision Center in the Berwick, PA area for Auto Body Repair Needs
Do you have any scratches or dents on your vehicle? Chipped paint or other cosmetic damage to the exterior? Have you been in an accident and need to get your vehicle fixed? If any of these apply to you, our Collision Center is here to help. Our goal is to make sure your vehicle gets a facelift and that it can return to a safe driving state, and with our facility we an do just that.
Two Convenient Ken Pollock Collision Center Locations
We have two dedicated Collision Centers in the Berwick area. One in Hunlock Creek and one in Pittson. You can learn more at our Collision Center website.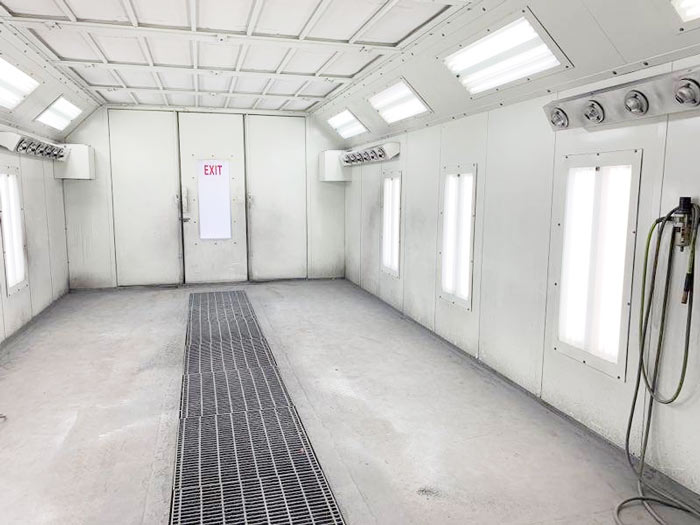 We Can Handle Anything From Minor Paint Correction to Major Collision Repair
We are here to fix minor auto body repairs that can happen at any time and that we've all dealt with when owning a vehicle. We can buff out dents and scratches as well as make sure you get a quality re-painting of your vehicle if it's been worn down. For all the minor repairs, we're here to fix them and keep your vehicle looking stylish and you feeling confident.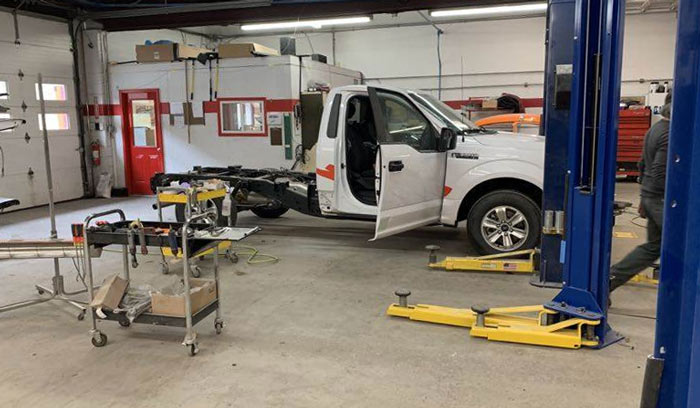 Along with being able to help with minor auto body repairs, we also are here as a full collision center to help you get your vehicle back to a working state after an accident. We'll assess the damage and provide you with an estimate. We'll also work with your insurance company on your behalf to make sure your claim entitles you to what you deserve out of the cost of repairs from our collision center as well. We're familiar with many national and local auto insurance companies and are well experienced and getting quotes and estimates for you so your mind can be put at ease during the process. We'll get the right parts, use the latest tools and technology to get the job done and have your vehicle coming out looking as good as new.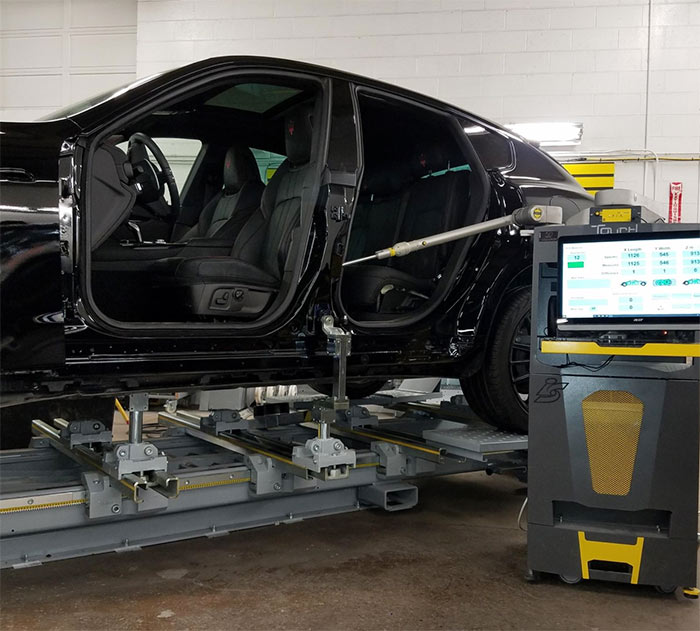 If you'd like to learn more or want to contact our collision center, contact us at Ken Pollock Ford and we'd be happy to help you every step of the way.