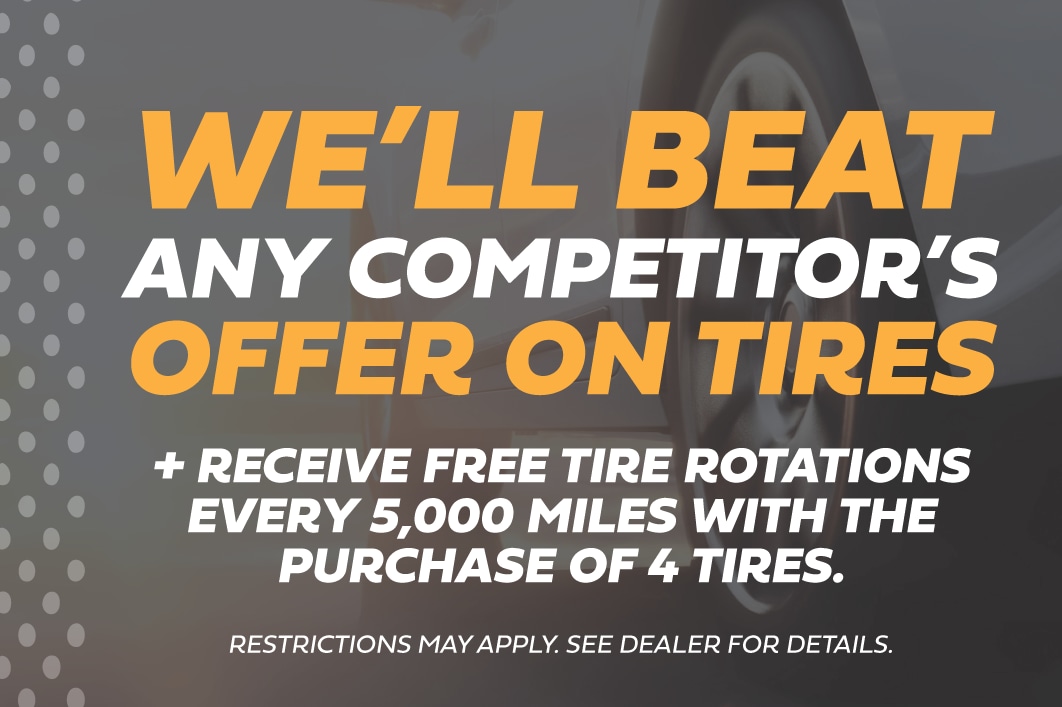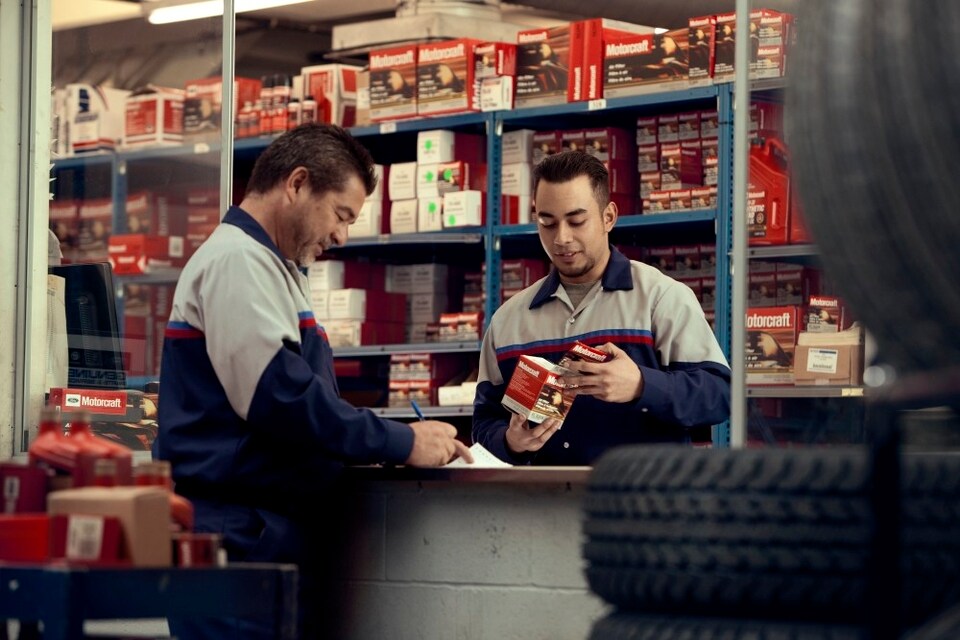 Welcome to the Ken Pollock Ford Parts and Accessories Center near Berwick
Are you the proud driver of a Ford Mustang, a Ford F-150, or one of the other fantastic Ford truck, car, or SUV models in the lineup? If you're a Bloomsburg driver, you'll find everything you need to outfit your Ford for the roads ahead at our helpful parts and accessories center. We have a variety of necessary Ford parts for sale, as well as helpful accessories that make your ride that much more convenient to your lifestyle. Explore you options today.
All About Our Ford Parts Center
Whether you know exactly which part you need, or require help from our knowledgeable experts, shopping for the right part in Wilkes-Barre has never been easier. Simply contact us online to learn about the parts we have in stock and get advice on the best solution to your problem. Ken Pollock Ford is home to a robust team of Ford technicians who can accurately point you in the right direction.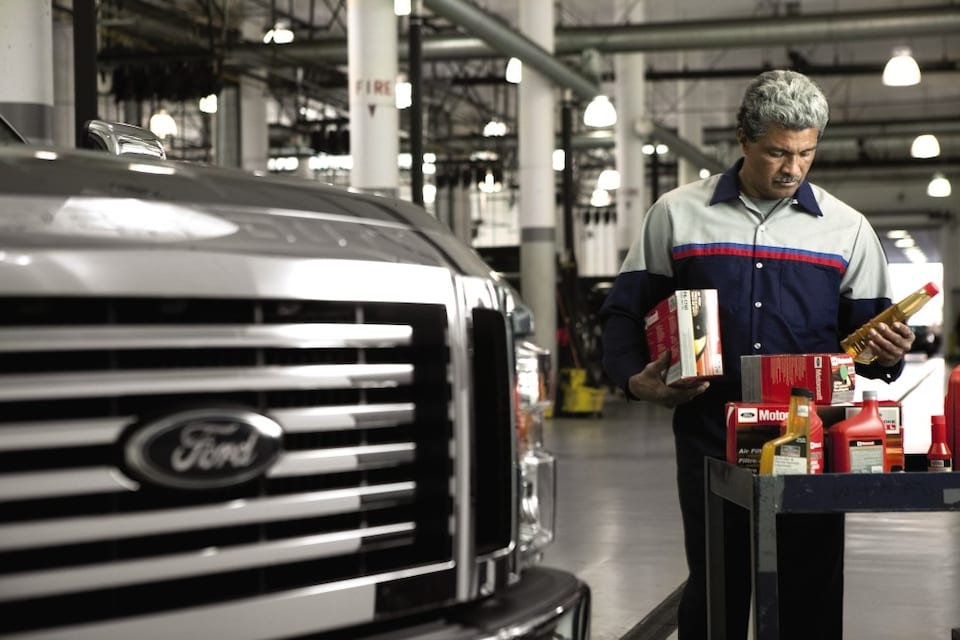 Our parts inventory includes popular necessities including, but not limited to:
Tires
Body panels
Brakes and related parts
HVAC systems
Electrical parts
Engine components such as cylinder heads, oil pans, water pumps, and more
Exhaust systems
Any fluids, lubricants, and chemicals necessary for smooth driving
Hardware
Shock absorbers and strut assemblies
Transmission components and gear shift levers
Wiper blades and washer components
If you don't see what you're looking for among this list, don't fear, we most likely have it in stock, but if we don't, we'll happily order it for you. As an added bonus, any time you bring your Ford model in for a repair or routine maintenance, any part replacements will only be conducted with OEM parts from the above list.
All About Our Ford Accessories
Want to make your Ford truck, car, or SUV even better suited to your Berwick needs? Here at Ken Pollock Ford, we have a robust inventory of accessories that allow you and your family to customize your Ford model to your exact requirements. It's part of what makes every Ford unique.
Browse accessories for your interior to make everyone comfortable, get customized wheels for a dynamic stance, roof racks for your next adventure, entertainment features for the kids to enjoy, or driver's assistance to keep everyone safer. If you're a Ford truck owner, find exclusive covers, rails, and liners that are made to make your bed more functional, or add utility and design functions to the outside of your SUV.
Whatever accessory you're looking for, when you shop with Ken Pollock Ford, you can have faith that it was designed and created by the manufacturer so it will fit and last in your Ford model. Explore your options with us today to customize your Ford vehicle to your needs.
Contact Us Online
Want to speak with one of our staff members about a part or accessory for your Ford Escape or Ford Focus? Take just a few minutes to fill out of simple online contact form from the comfort of your personal computer or smartphone to request your part or accessory, or simply inquire about which part you need. As a reminder, we only sell OEM Ford parts, so you can have faith that your vehicle is outfitted with parts designed for its performance.
Here at Ken Pollock Ford, our parts and accessories experts are eager to get you driving once more. Stop by to see us today to learn more about your options, but first, fill out our online contact form to kickstart the process.