The Ford F-150 is no stranger to innovation. Standing at the forefront of the truck market for years, the F-150 has been a regular bar-raiser for decades. The latest generation is no exception.
The most recent Ford F-150 trucks have delivered everything from high performance to impressive features and more. And if Ford has any say in the matter, the F-150 will soon be a source of all-electric high performance too.
Just recently, for instance, Ford engineers built an all-electric F-150 prototype. This high-powered model runs completely on battery power alone. More importantly, it delivered impressive performance at the same time.
Just how powerful is it? The prototype was able to tow ten linked double-decker rail cars weighing one million cumulative pounds. It was able to tow this tremendous load for more than one thousand feet. That would be an impressive accomplishment even for a truck with a more traditional gasoline powertrain.
While this electric model is only a prototype, it's a clear demonstration of the impressive potential waiting in electric-powered trucks.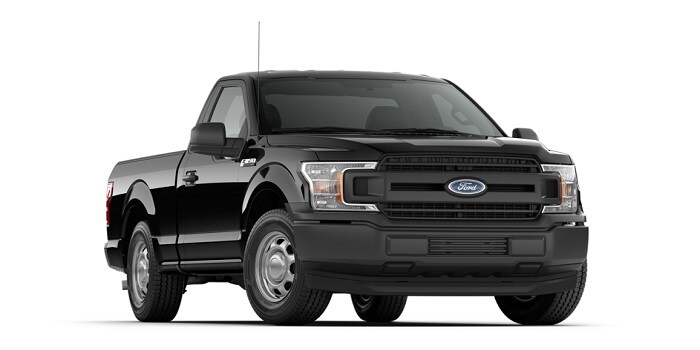 And if you're interested in learning more about the current F-150 lineup? Reach out to the sales team at Ken Pollock Ford Lincoln Based in Berwick, PA and serving drivers in Wilkes-Barre and Bloomsburg, our dealership can answer any questions you have about the Ford F-150.
Better yet, if you schedule a visit, our sales team can set you up with a Ford F-150 test drive. We maintain a new Ford inventory that includes options for the Ford F-150 and more. We'd love the chance to tell you more and show you what's available in our new Ford specials.